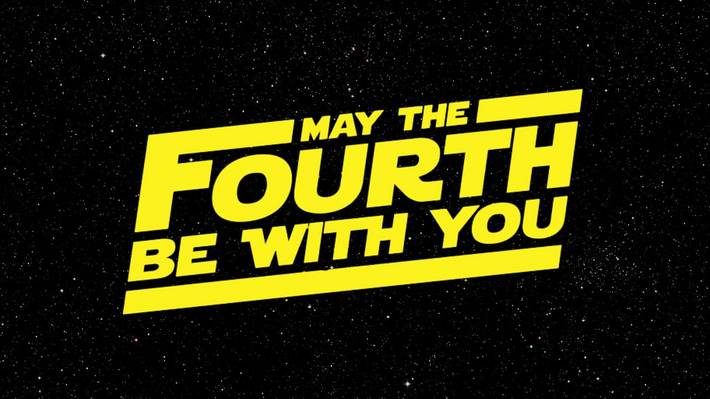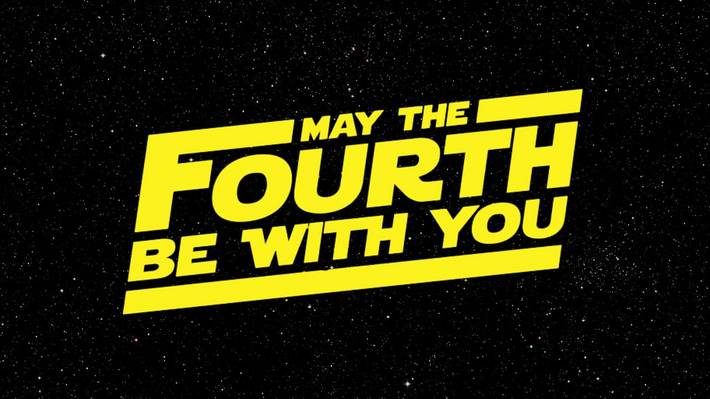 May the Fourth is akin to the Super Bowl for Star Wars fans. The now ubiquitous pun was introduced on May 4, 1979, the day Margaret Thatcher took office as Prime Minister of the United Kingdom. Her political party placed a congratulatory advertisement in The London Evening News, saying "May the Fourth Be with You, Maggie. Congratulations." In 2011, the first organized celebration of Star Wars Day took place in Toronto, Canada, though fans had been communicating and gathering online since 2008.
Four other times things happened on May the Fourth
1953: Pulitzer Prize for Literature awarded to Ernest Hemingway for The Old Man & The Sea, launching an endless incoming tide of required reading for generations of high school students.
1959: First Grammy Awards event takes place. Ella Fitzgerald and The Chipmunk Song win, though not in the same category.
1970: Four students die after the National Guard opens fired on a protest at Kent State University over the bombing of Cambodia. Some historians call this the official and abrupt end of the peace and love decade, the 1960s.
2013: Harper Lee files a lawsuit against a literary agent over the copyright of To Kill a Mockingbird, claiming that he tricked the aging writer into assigning him copyright on the classic book.
Star Wars holidays stretch all through May
While May the Fourth rules the galaxy, some recognize the following day, May 5, as Revenge of the Fifth to celebrate the Sith Lords and other villainous characters rather than the Jedi. Others celebrate the Sith one day later, on May 6, citing Revenge of the Sixth as a better play on words. Additional holidays come later in the month, commemorating release dates for the first two Star Wars films.
All this means you have lots of time to savor everything Star Wars. Harrison County Public Library has an extensive collection to keep Star Wars fans happy all month long.