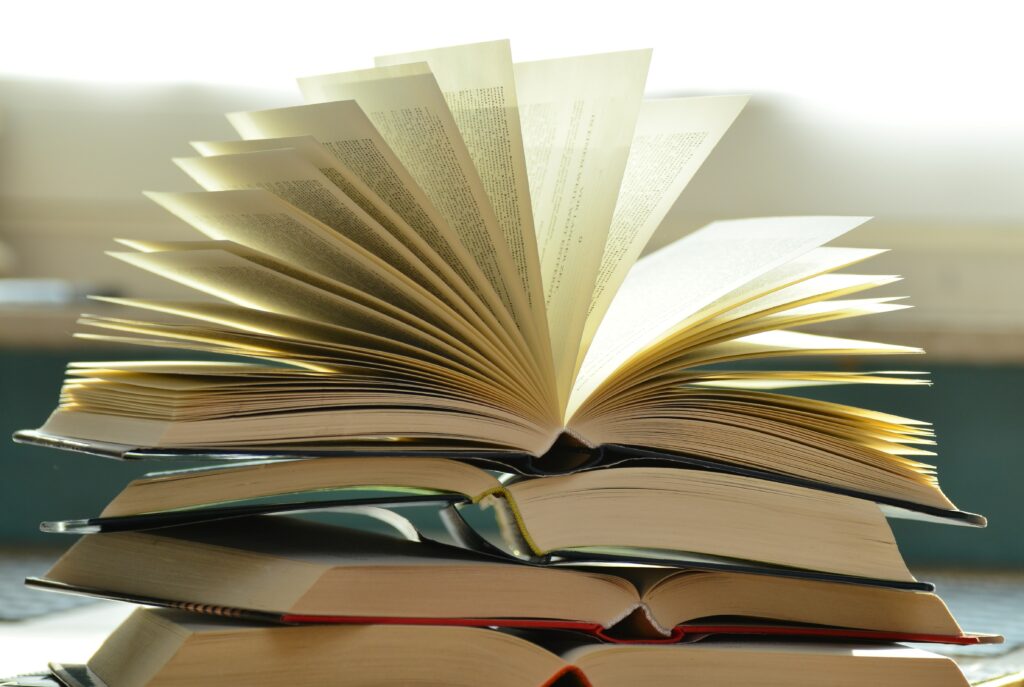 Devour books, not brains! The Adult Fall Reading Program begins September 16 and will run through November 30, 2019.
As in this year's summer reading program, all participants are encouraged to use Beanstack to track your reading and prizes; though, if you would prefer to use a paper log to keep track of the books that you've read, we've got you covered!
If you already created an account in Beanstack for the Adult Summer Reading Program, you will need only to log in with your existing credentials and enroll in the Get Wrapped Up in a Good Book challenge. If you're new to Beanstack, it is easy to create an account! The Beanstack app is available to install on iOS and Android devices, or you can access HCPL's Beanstack page online.
Prizes
Read 3 books, receive a coupon bookmark from KentJava
Read 6 books, claim your HCPL pocket notepad and pen
Read 9 books, pick your own prize!
Read 12 books, receive a certificate for a free book at The Book Box
Program guidelines
Each book logged will earn you a ticket for a drawing of your choice. You will receive prizes at the 3-book, 6-book, 9-book and 12-book levels. Each book read beyond the 12-books will continue to earn tickets for prize drawings.
For books to count they must be checked out from Harrison County Public Library and kept overnight. eBooks and eAudiobooks checked out from Axis360 and Overdrive will count for the program. Children's books will not count toward the Adult Reading Program, adults must read at their own reading level.