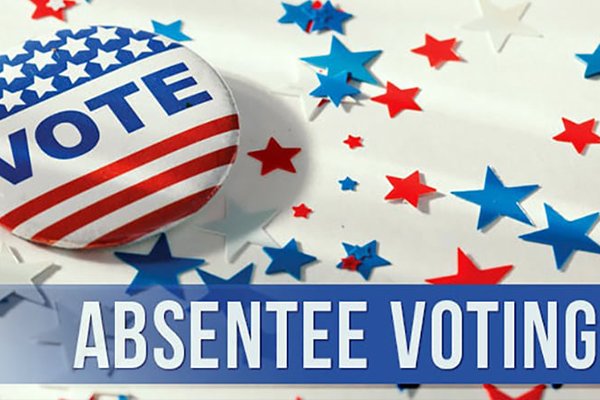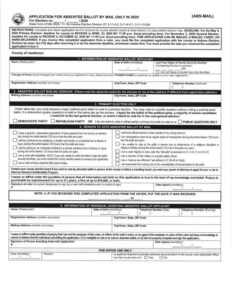 Election day is Tuesday, November 3, 2020. Ballot requests must be received in the election office by Thursday, October 22, 2020.
For more information about absentee voting, visit the State of Indiana's Absentee Voting page.
How to vote by mail:
Fill out the application completely. You may complete the form in your PDF reader or print a copy to complete by hand.

Submit the request to your local election office. You should request your ballot as far in advance of the election as possible.

When your ballot arrives, read it carefully and follow the instructions to complete it and return it.