All branches of HCPL will close on Monday, October 10 for a Staff Education Day.
Normal operating hours will resume on Tuesday, October 11.
Search for books, audiobooks, and movies…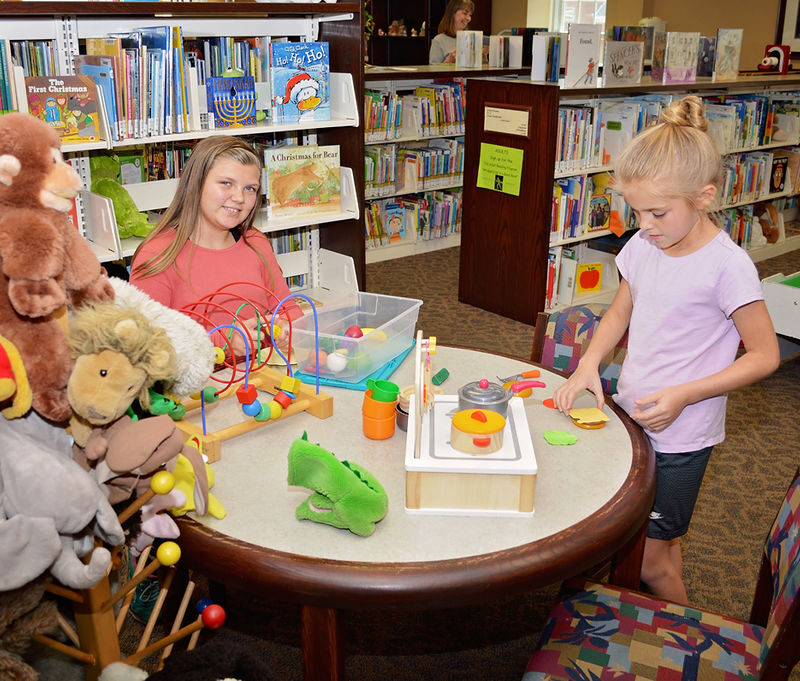 Your Children, Our Priority
Youth Services is proud to offer books, programs, activities and educational resources in a nurturing environment for you and your child to read, play and explore.
Library News
Take a look at the latest HCPL happenings