Harrison County Public Library wishes to extend its services, materials and resources to Harrison County residents who may otherwise not have access or may not be aware of the availability of those services. HCPL offers home delivery of materials to shut-ins and residents with limited mobility. The library also offers programs in local nursing homes and assisted-living facilities.
Each person who qualifies will receive a visit from a library staff member to review reading preferences and to identify any special needs the patron may have, such as large print books or audio books. The homebound patron completes a questionnaire, either verbally or in writing, on favorite books, authors, and areas of interest. Materials will be selected based on patron preference, request, and availability. To sign up, please contact Sue King at 738-4110 or email

sue@hcpl.lib.in.us

. An in-home visit will be scheduled at your convenience.
Purpose
Our sole reason for existing is to serve our community. Library resources and programs are available to all residents of Harrison County. Readers are also encouraged to bring visiting friends and family to socialize and participate in discussion groups.
Programs
Discussion groups, educational seminars and workshops are available on a regular basis.
Staff
Sue Haake, Adult Outreach: 812-738-4110
Carla Ward, Adult Programs: 812-738-4110
Materials lending
Up to five books may be checked out through the outreach program. Materials may not be renewed but may be offered again after three weeks. There are no fines for late materials checked out through the outreach program.
For more information about the programs offered by HCPL, please see the calendar below.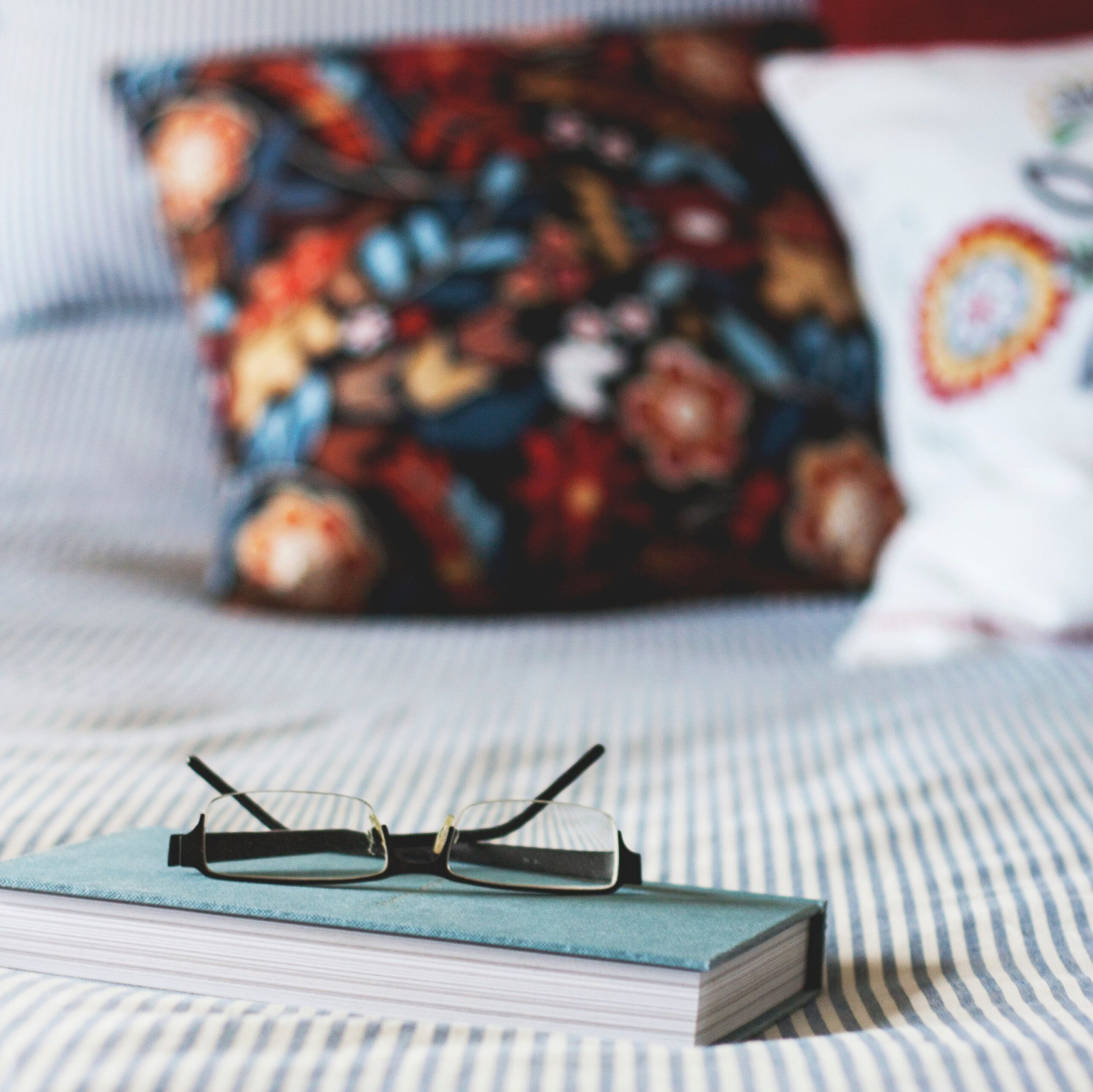 UPCOMING EVENTS


-

-

-

-

-

-

-

-

-

-

-

-

-

-

-

-

-

-

-

-

-

-

-

-

-

-

-

-

-

-

-

-

-

-

-

-

-

-

-

-

-

-

You have no events for this day

You have no events for this month

You have no events for this month

stec_replace_image

stec_replace_icon

stec_replace_summary

stec_replace_desc_short

Expired

In Progress

stec_replace_location

stec_replace_timespan

Invited

stec_replace_guest_name

stec_replace_product_name

stec_replace_location

stec_replace_date

RSVP to Event

Event Info

Location

Schedule

Guests

Attendance

Forecast

Comments

stec_replace_description

stec_replace_title

Organizer of stec_replace_event

stec_replace_about

0

days

0

hours

0

minutes

0

seconds

Event expired

Event is in progress

Location

stec_replace_location

Get Directions

Could not find route!

Details

stec_replace_details

No schedule

stec_replace_date stec_replace_time

You are invited to this event!
Places left: 0

stec_replace_name

stec_replace_people

Weather data is currently not available for this location

Weather Report

Today stec_replace_today_date

stec_replace_current_summary_text

stec_replace_current_temp °stec_replace_current_temp_units

Wind stec_replace_current_wind stec_replace_current_wind_units stec_replace_current_wind_direction

Humidity stec_replace_current_humidity %

Feels like stec_replace_current_feels_like °stec_replace_current_temp_units

Forecast

stec_replace_date

stec_replace_icon_div

stec_replace_min / stec_replace_max °stec_replace_temp_units

stec_replace_5days

Powered by Forecast.io