Bob Ohlrich, circulation associate at the Main branch of HCPL, offers the following review of Curious Minds, written by Janet Evanovich and Phoef Sutton.
Curious Minds is available in both eBook and audio book formats on OverDrive and Libby, and as an eBook on Axis360. If you do not yet have an HCPL card, OverDrive offers a free digital card using your mobile phone number.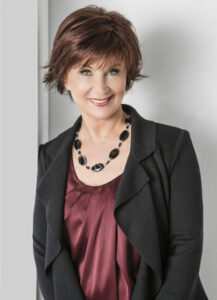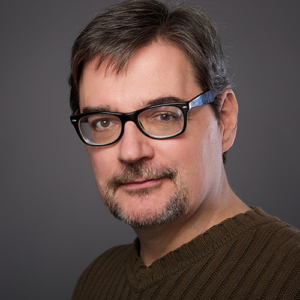 Ms. Evanovich has, as usual, delivered yet another well-written book. There is a good blend of comedy and drama. The character of Emerson Knight appears to be a great combination of "Basil Fawlty" (from the British comedy, "Fawlty Towers," starring John Clease) and Sherlock Holmes: Emerson Knight is very clever and a tad quirky…it makes for very fast and fun reading!