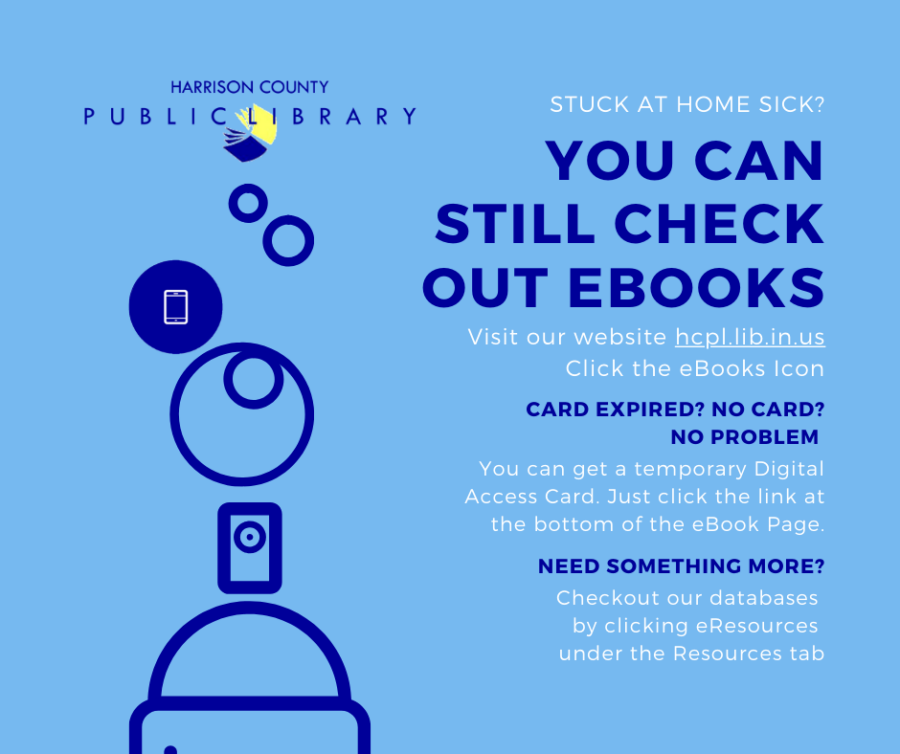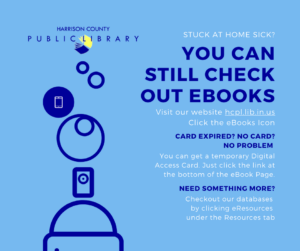 Flu season has officially arrived. If you are among those who are at home right now feeling poorly, escape into ebooks, audio books and magazines that you can download for free from OverDrive or Axis360.
Students: if you need to catch up on homework, you can research from home using HCPL's eResources.
Have a question about HCPL's online resources? Please send an email to hcpl@hcpl.lib.in.us or visit the library's FAQ page.
If you have caught a bug, we hope that you will feel better soon!