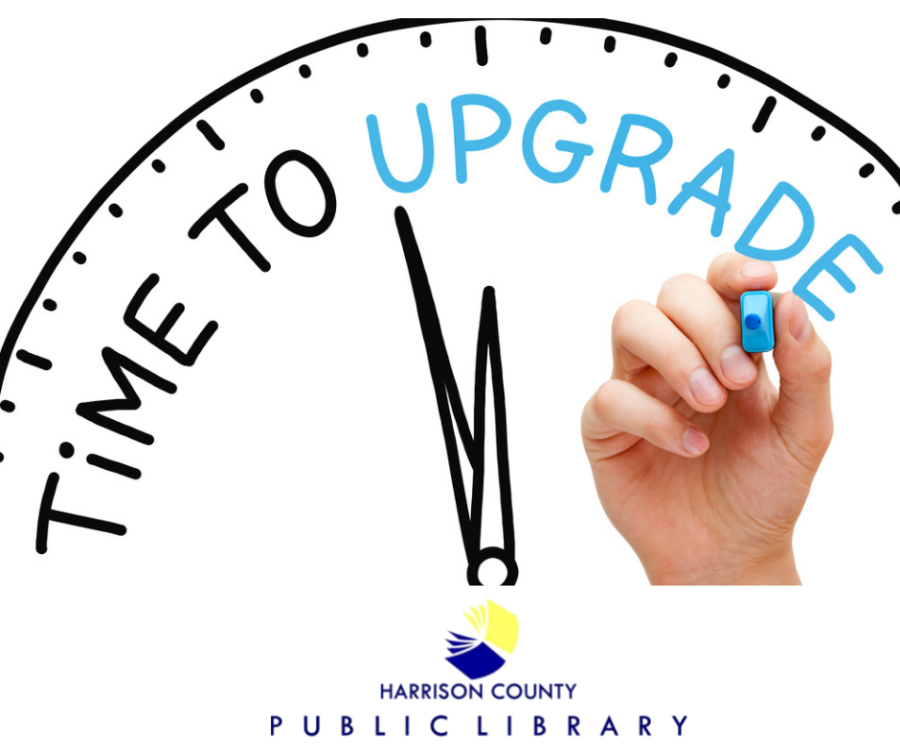 At 1:00pm today, an upgrade of HCPL Web Services will take place that will last approximately 5 minutes.
This upgrade is in preparation for valuable new services that HCPL plans to implement soon.
Please note that this short upgrade will possibly affect access to library accounts through the online catalog, access to OverDrive/Libby and Axis360 accounts, as well as logging on to HCPL public computers.