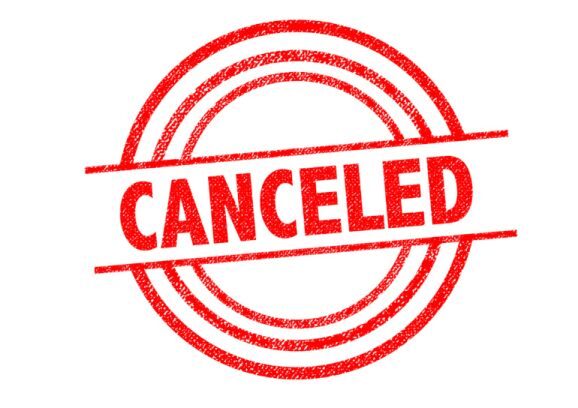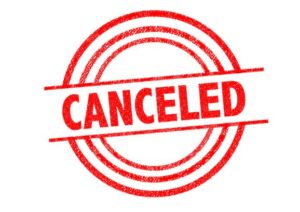 For public health and safety the Harrison County Public Library with the support of the Harrison County Health Department will follow Indiana Governor Eric Holcomb's recommendations to slow the spread of COVID-19 and cancel all programs and outreach until further notice beginning Monday, March 16, 2020.
At this time all of Harrison County Public Libraries will remain open for checkout and return of books and other materials, as well as for browsing, reference use, studying and computer use.
Library hours or services may be adjusted in response to local conditions.  Please call the library at 812-738-4110 or check the library website, www.hcpl.lib.in.us, or Facebook page, https://www.facebook.com/hcpl47112/ for up-to-date information.
WHAT IS CANCELLED?
All programs such as storytimes, classes, workshops, library sponsored book clubs
All drop in programs
All library outreach visits to daycares, schools, senior centers and nursing homes
Gatherings of 10 or more individuals in library meeting rooms
WHAT IS NOT CANCELED?
Regular library services such as materials checkout, public computers, WiFi, etc.
As always, HCPL offers access to eBooks, eMagazines, downloadable audiobooks and other eResources, 24 hours a day, seven days a week, at www.hcpl.lib.in.us.
The health and safety of staff and library users is paramount.  As a precaution, we have elevated cleaning measures in all buildings and staff members are asked to stay home if they are ill or have a fever.
Staff and patrons are urged to practice proper hand hygiene and respiratory etiquette:
Wash hands frequently with soap and water for at least 20 seconds.
Use hand sanitizer when soap and water are not available.
Cover coughs and sneezes with a tissue or sleeve.
Avoid touching eyes, nose and mouth.
Routine wiping and disinfecting of frequently touched surfaces.
Please note that the Library is unable to comprehensively sanitize every single item that is checked out, and as such, patrons are advised to wash their hands after handling materials and avoid touching their face.
Remember that libraries are shared public spaces.  For the health and safety of others, please stay home if you are actively sick.  Please do your part to stop the spread of germs and diseas