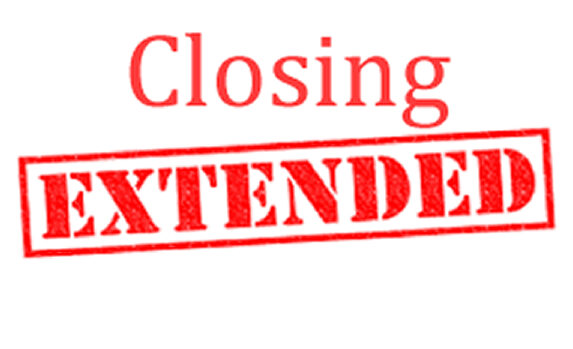 With the extension of Governor Eric Holcomb's "stay at home" order for Hoosiers to slow the spread of COVID-19, Harrison County Public Library facilities will remain closed through Tuesday, April 21.
HCPL is always open 24 hours a day, seven days a week on the HCPL webpage with access to eBooks, eMagazines, downloadable audiobooks and other eResources. Find up-to-date, reliable COVID-19 information on the library public safety page.  A variety of original library content for youth as well as other awesome youth related services can be found on the Brain Booster Resource page.
To ensure library patrons have access to library eResources library card privileges have been renewed for all library cards that would have expired January 1 through June 30, 2020.  The new card expiration is now December 30, 2020.  Harrison County residents who do not currently have a library card can access library eResources by applying for a Digital Access Card at the bottom of the Library eResources page.
Material due dates have been extended until after May 3.  No library materials will be due during the March 17- April 21 closure.
Library Wi-Fi remains on at all library locations and can be accessed outside the buildings and in the back parking lot at the Main Branch in Corydon.
During the closure staff will monitor the website's Ask a Librarian and Contact Us features.  Please click here to visit the library's Public Safety page for up-to-date information from the library, or  visit the Harrison County Public Library's Facebook page.
Please stay home and stay well.