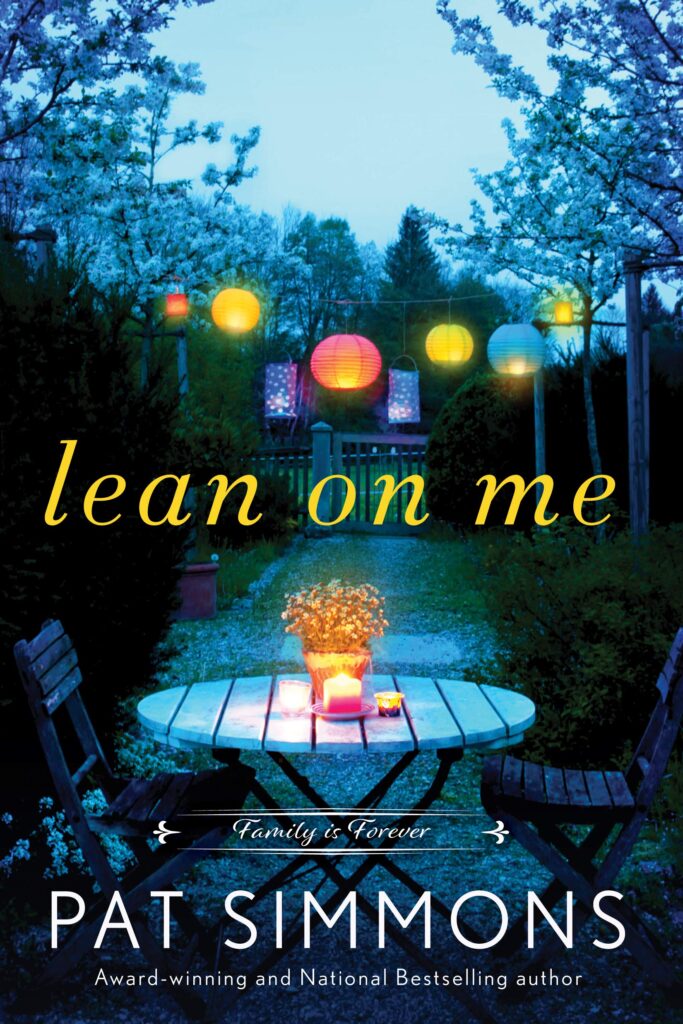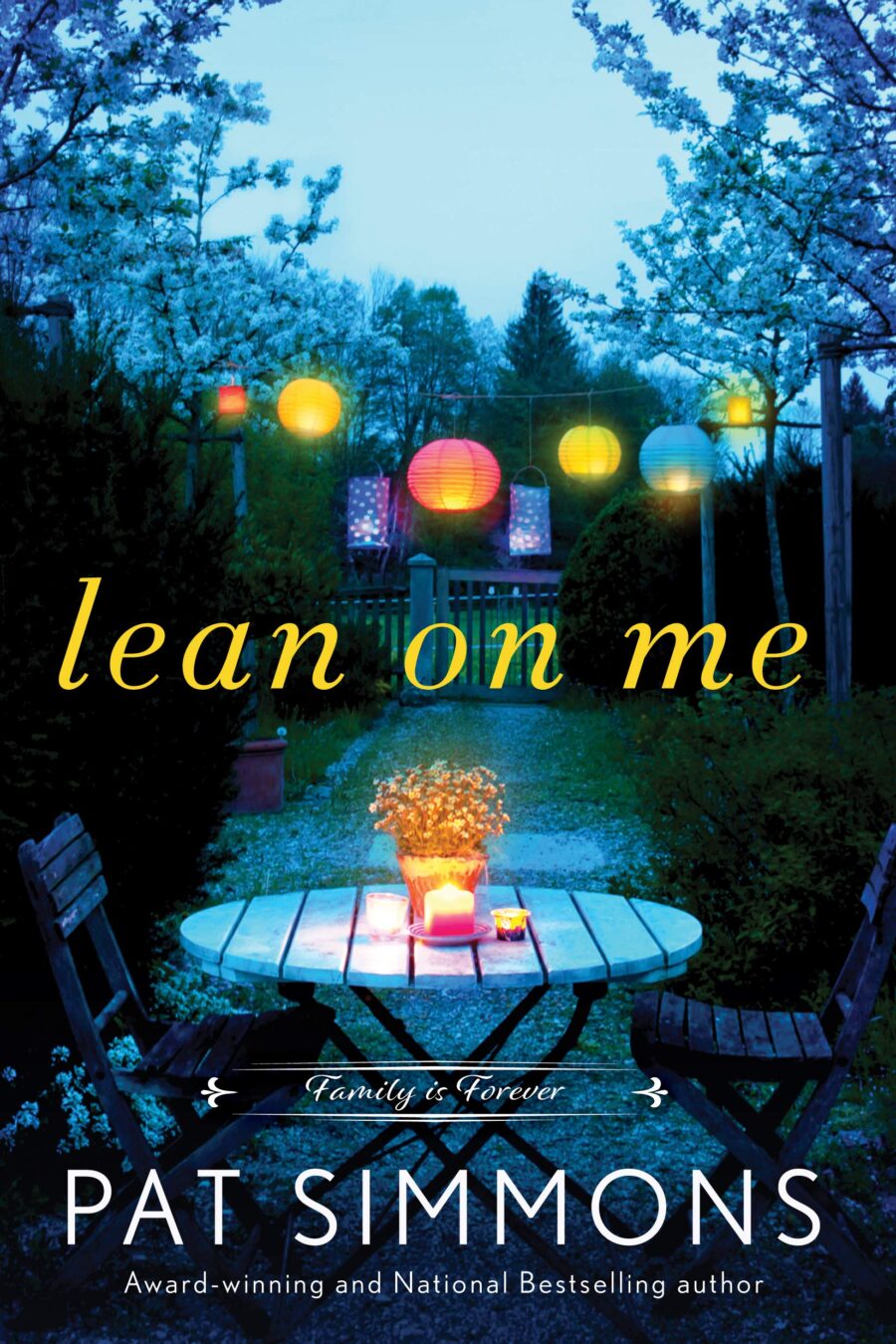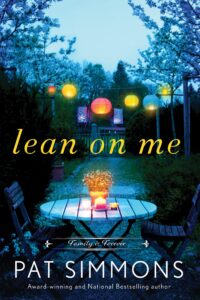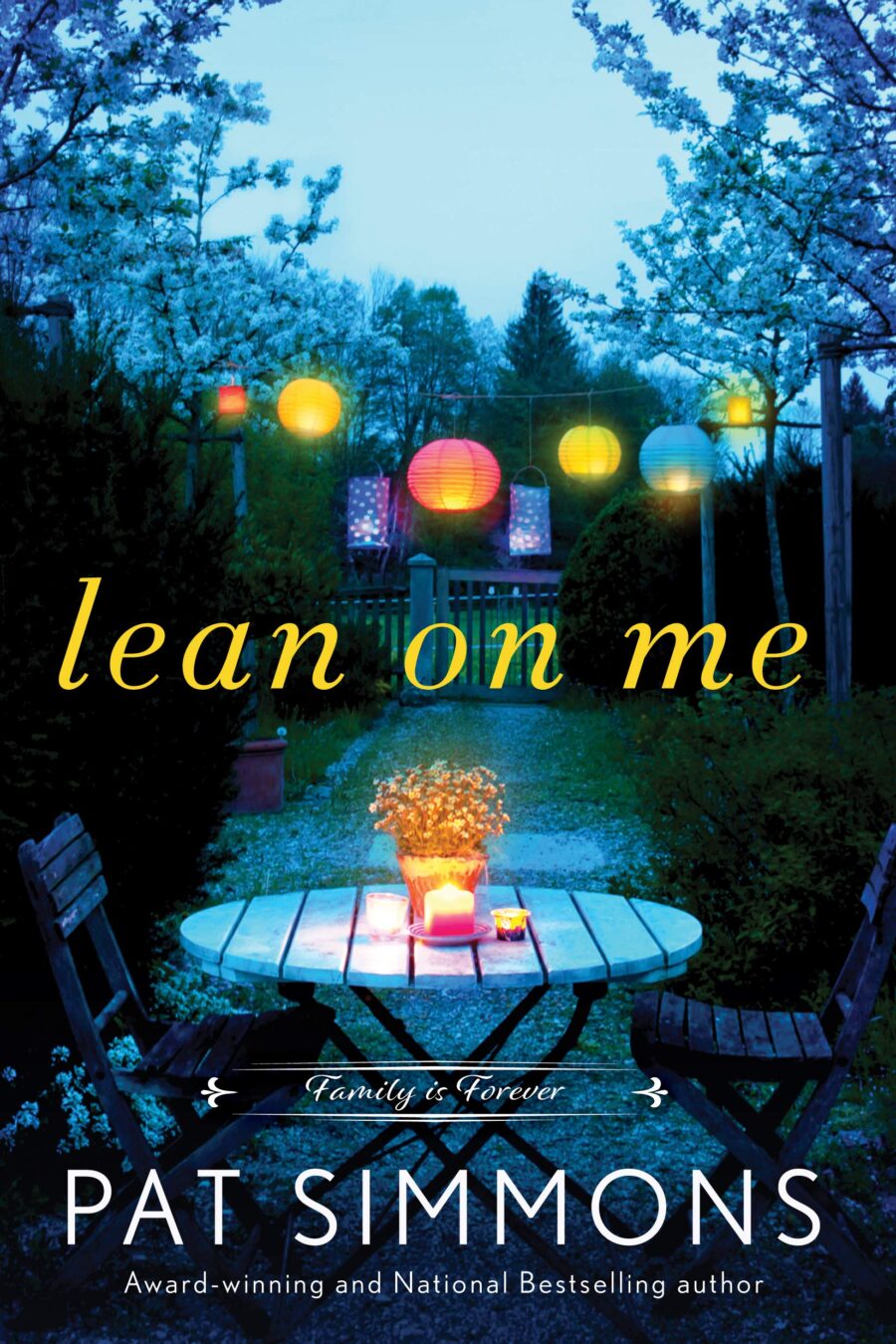 Harrison County Public Library joins nearly 16,000 libraries and thousands of readers across the country in offering the first Together We Read digital book club selection. From February 19–March 4, HCPL patrons can enjoy and discuss award-winning author Pat Simmons' new Lean on Me romance ebook for free with no waitlists or holds. Readers can access the ebook with a valid library card by visiting Indiana Digital Download Center or by downloading the Libby app, and then participate in an online discussion.
The Together We Read digital book club connects readers in America through public libraries with the same ebook at the same time. This two-week program only requires an HCPL card to get started. Together We Read is facilitated by Rakuten OverDrive.
Lean on Me tells the story of Tabitha Knicely, a woman overwhelmed with sorrow and exhaustion caring for her beloved great-aunt, whose dementia is getting worse. When her neighbor Marcus Whittington accuses Tabitha of elder neglect, he doesn't realize how his threats to have Aunt Tweet taken away add to Tabitha's pain. Then Marcus gets to know the exuberant elderly lady and sees up close how hard Tabitha is fighting to keep everything together. Tabitha finds herself leaning on Marcus more and he's becoming more than happy to share her burdens.
Lean on Me is published by Sourcebooks. More information can be found at TogetherWeRead.com.