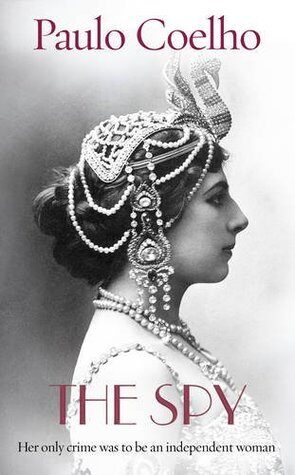 Bob Ohlrich, circulation associate at the Main branch of HCPL, composed the following review of The Spy by Paulo Coelho.

This is a historical novel based on the life of Margaretha Zella, also known as Mata Hari. It traces her travels from her native home in Leeuwarden, The Netherlands, through her time in Java with her husband, an officer in the Dutch army, to her return to The Netherlands and onto her time in France, where she invented her character, "Mata Hari." The book then follows her through her ill-timed trip to Germany in 1914 all the way through to her last trip to Paris. 
This was a well-written book and the author did a great job in recreating both the haughtiness and the subsequent despair that the woman "Mata Hari" must have experienced throughout her life. He also did a very good job at recreating the tension felt by the people of France during this tumultuous time in their history.