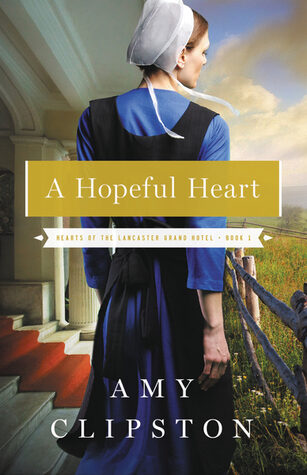 Judy Shaffer, circulation associate at the Main library, says that the first book in this series,  A Hopeful Heart, "is filled with surprising twists as Hannah tries to balance her life in the Amish community and her growing love for an outsider."
Each of these titles is available to download as an eBook from OverDrive.  If you do not have a Harrison County Public Library card, OverDrive offers a free digital card using your mobile number.
Please click a book cover to read the book description and to download.