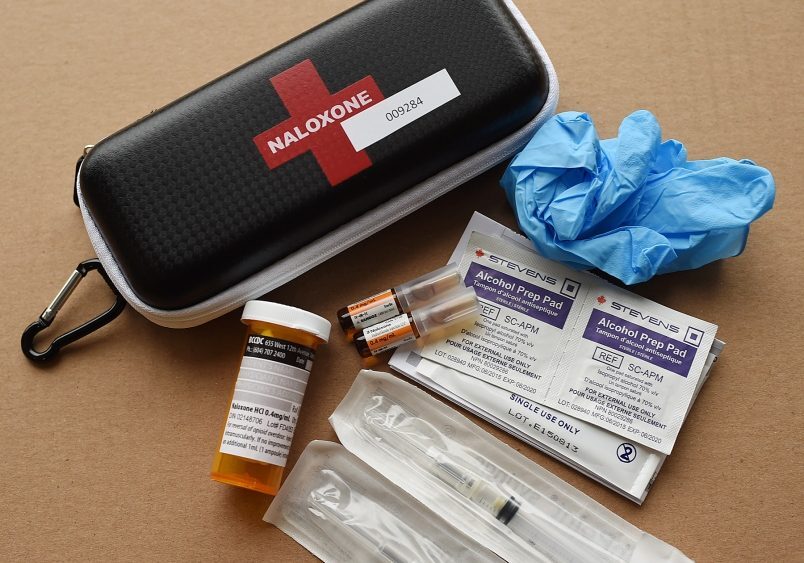 In a collaborative effort to reduce the harmful impacts of substance use disorder, Harrison County residents are invited to attend an online training session on the use of naloxone.
Sessions will be held on Wednesday, August 26 from 5:00 p.m. to 6:00 p.m. and on Thursday, August 27 from 12:00 p.m. to 1:00 p.m.
Attendees will learn how to administer naloxone, an emergency treatment used to reverse opioid overdose, through both nasal and injection methods. An opportunity to ask questions will be provided after the training session.
Following the training, attendees will be asked to complete a brief knowledge check and will receive two free doses of naloxone in the mail.
Naloxone is provided in partnership with Indiana Recovery Alliance, Indiana State Department of Health, and the Indiana Rural Opioid Consortium. This training is provided in partnership with the IU Center for Rural Engagement and the IU Interprofessional Practice and Education Center.
Click here to attend this free online event via Zoom, no registration is necessary. Attendees are not required to live in Harrison County to attend this training.