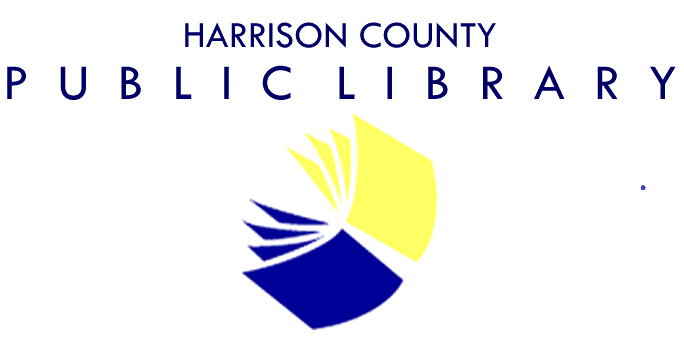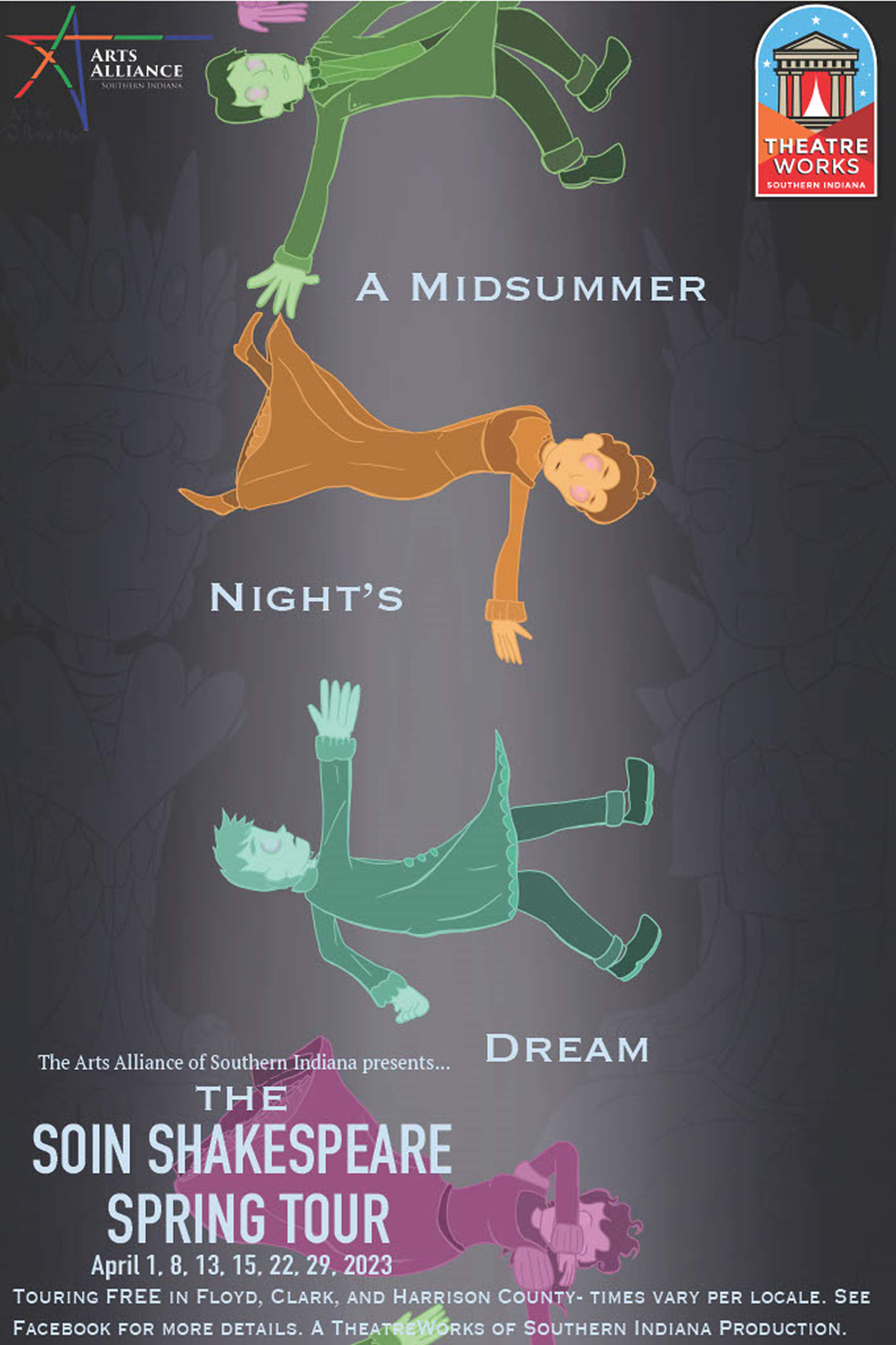 Harrison County Public Library and the Arts Alliance of Southern Indiana will sponsor Shakespeare's A Midsummer Night's Dream at 6:30 p.m. Saturday, April 22, 2023, at the Corydon Capitol State Historic Site gazebo and lawn.
TheatreWorks of Southern Indiana will present the Shakespeare comedy directed by Martin French and James Thompson.  This play includes an upcoming marriage, fairy mischief, silly pranks, and multiple plot twists and turns.  During a recent visit to Corydon, French mentioned that there will be audience interaction, even for the younger set.
The library is pleased to be able to host the event at the newly renovated gazebo at the Corydon Capitol State Historic Site.  If there is inclement weather, the play will move indoors to the Harrison County Parks Department Office location (the old Presbyterian Church) at 126 E. Walnut Street in Corydon.  The Blaine H. Wiseman Visitor's Center restrooms will be open until 8 p.m.
Can love overcome all obstacles during A Midsummer Night's Dream?  Grab a lawn chair or blanket and join the library on April 22 to find out!