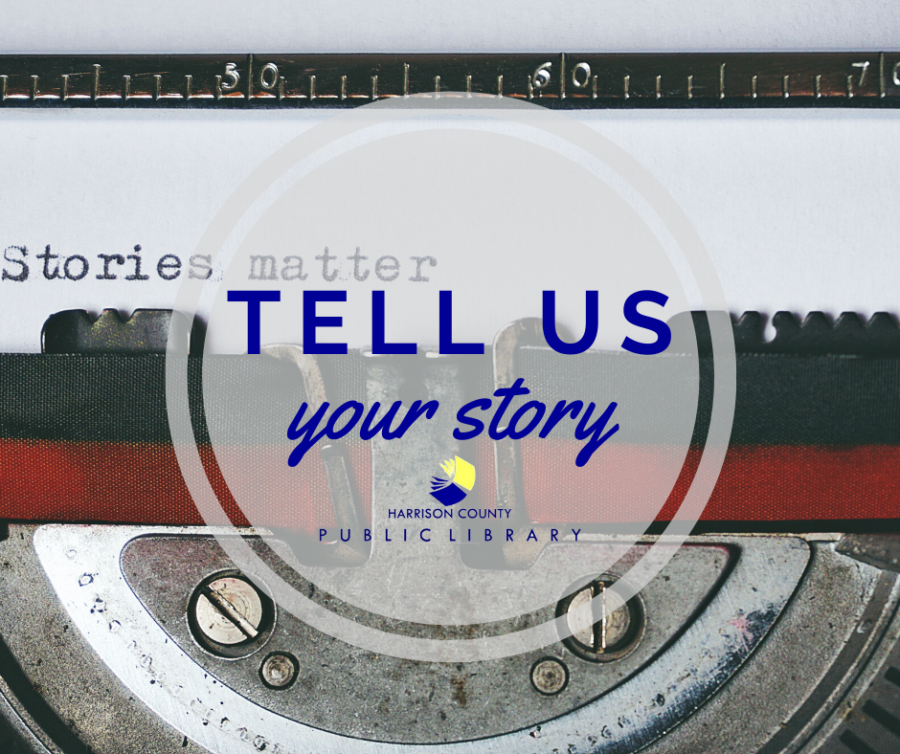 We have begun the tenth week of Tell Us Your Story!  We encourage you to select any of the prompts below (or from any of the prompts previously posted in HCPL's blog) that inspires you and share your story with us here.
Writing prompts for the week of July 06:
Adults
How do you feel about traveling at this time? Have you had to cancel or modify plans for a family vacation? Are you doing something else instead?
What change would you like to see in the world? How can we as individuals and as a community make that change occur?
Teens
Create a piece of art to reflect your thoughts on the pandemic. It can be a drawing, painting, photograph, poem, song, dance, short video, etc. Get creative!
Do you use social media? What are some positive and negative aspects? How can it be improved?
Kids
Do you like wearing a mask? Do you have any with a fun design? Did you make some yourself?
July 1st was International Joke Day. Tell us your favorite joke!