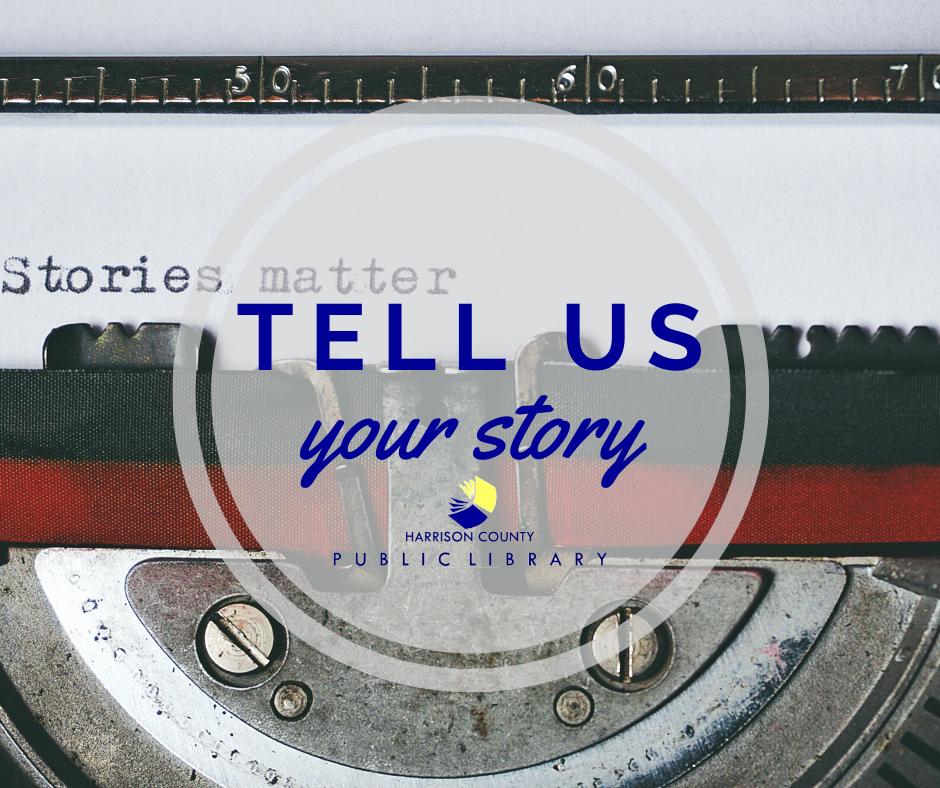 Today begins the ninth week of "Tell Us Your Story".  You are encouraged to select any of the prompts below (or from any of the prompts previously posted in HCPL's blog) that inspires you and share your story with us here. Feel free to include drawings, artwork, photos and poems.
Writing prompts for the week of June 29:
Adult
1. Have you or anyone you know contracted COVID-19? If you feel comfortable, elaborate on what that experience was like.
2. Does change scare you, or do you embrace it?
Teens
1. Are you nervous about a second wave of COVID-19 occurring later this summer or in the fall? If so, how do you cope with those feelings of fear?
2. Do you have a favorite piece of African American art (music, book, movie, etc.)?
Kids
1. What has been your least favorite part about this pandemic?
2. What does being different mean to you?